About Yukinura
Yukinoura is located in Oseto-cho, Saikai-city (means West Sea City) in the north part of Nagasaki prefecture. It is very famous for the sunset over the horizon with the scenery of Goto islands.
NPO Yukinoura Anbanne
We are a local body dedicated to regional revitalization of this beautiful Area and have been Coordinating our Community through Events and Workshops. Every year in May we host an excursion event called "Yukinoura Week", where more than 10,000 people visit and enjoy locally made Crafts, Food and local People's Performances. We also hold wide variety of Events regularly like Marche de Anbanne, workshops about Health, Culture, and History of Yukinoura, Music Concert, and Therapies. We are aiming to make our community a place in which we can live heartily from Babies to Elderly people.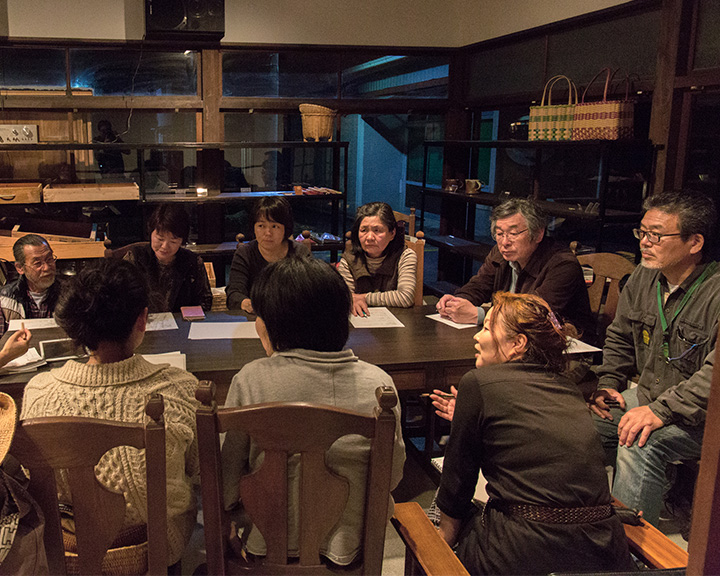 Activity and Learning
Here we offer wide range of Activities and Learning Opportunities. In the Ocean and the Rivers of Yukinoura, you can enjoy Swimming, Surfing, SUP, Kayaking and Sunset Cruising. On land, the Music Shower Museum with a massive collection of Records and rare Music Equipment such as Gramophones will surely amaze you. There are a variety of Workshops and Experiences for you to immerse yourself in Japanese culture and the way of life in Yukinoura.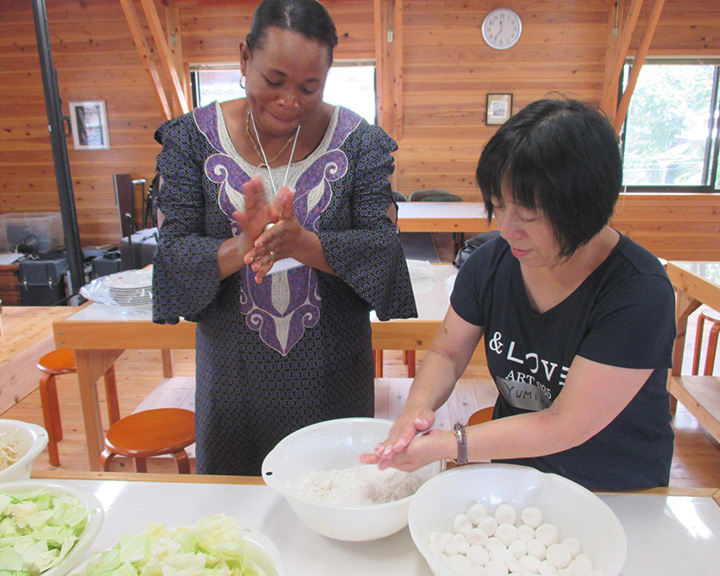 Diners and Café
We have fine and excellent Diners and a relaxing Café here. Feel at home with our local Cuisine and a variety of Organic Foods and Drinks. Yukiya, a Diner and Bar and Hideichiro, a Panini shop both use high-quality local Ingredients such as Fish, Meat, Vegetables which are all good for your Health. Visit Moritaya Café if you fancy Coffee, Tea and some Desserts.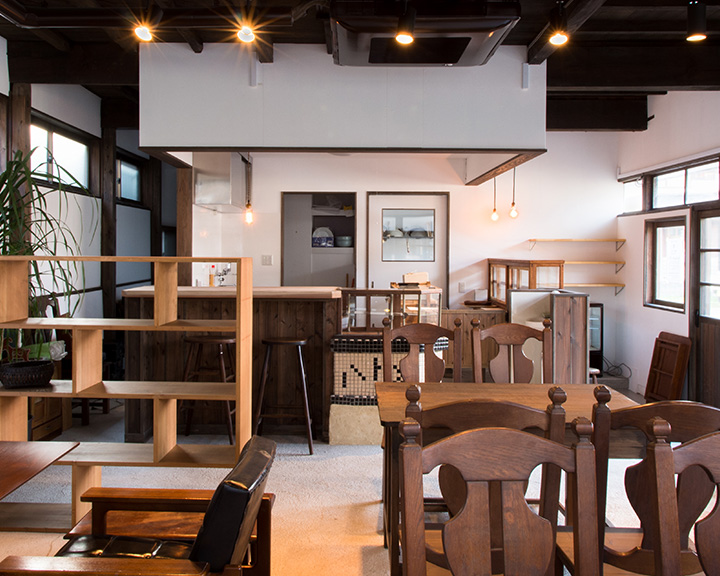 Relaxation
You have a delightful choice of relaxation to refresh your Body and Mind in idyllic Scenes of Nature. We have Specialists in Acupuncture, Aromatic Massage, Meditation and Music Therapy whom can all help you to heal your Body and Mind.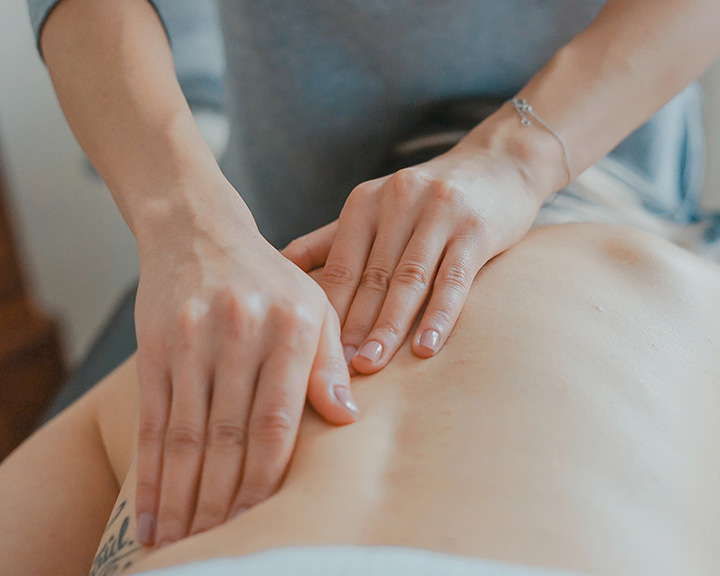 Buy
After enjoying a wonderful time here, you can find Souvenirs for Yourself, Family and Friends.
Kawazoe Suzo, a long-established Vinegar Craft Shop has a wide range of products like Miso, Amazake and Vinegar Drinks. We also have locally made Marmalade Jam, Loquat in Syrup, Honey, Organic Vegetables, Natural Yeast Bread and much more.
Bring back a piece of Yukinoura with you.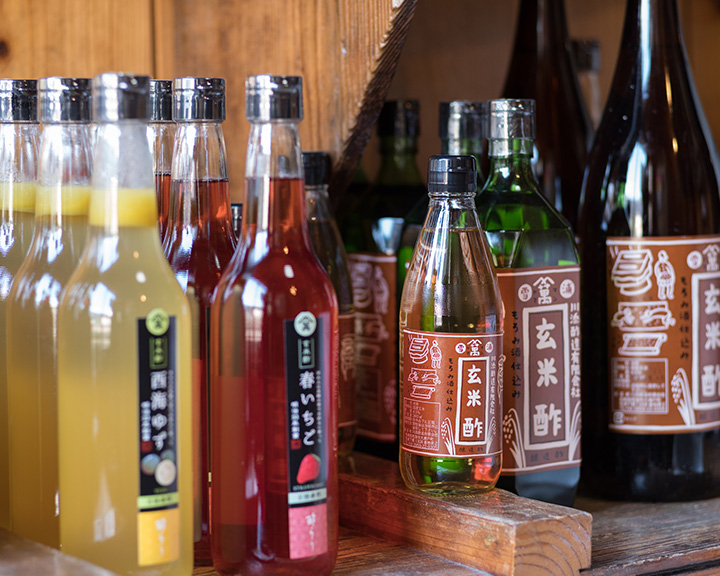 Stay
Yukinoura Guest House Moritaya and café, run by NPO Anbanne, is a fantastic choice to explore Yukinoura. This elegant 90-year-old Japanese house has 2 Dormitory type rooms and one Private room which can accommodate up to 17 Guests. You can rest at the Café with local people at daytime and enjoy interaction with other Guests at night. If you would like to experience Japanese local life, then you have an opportunity to stay at a local Family Home and do something together. Both options offer you a unique and immersive experience of Japan.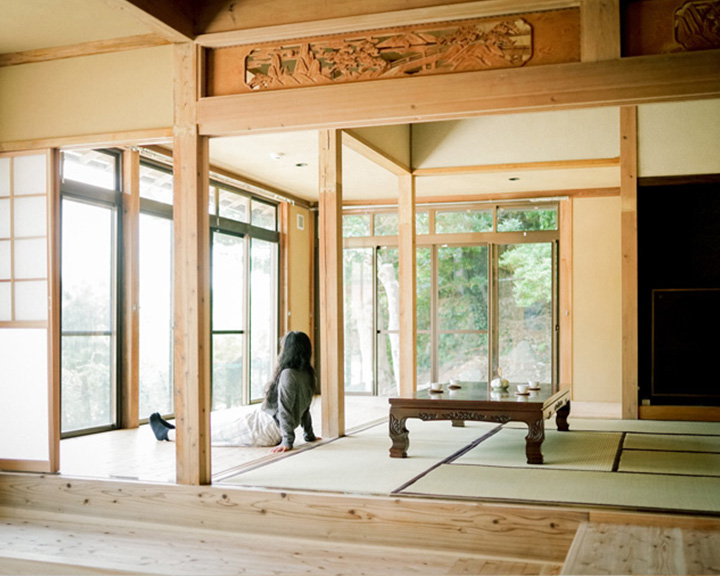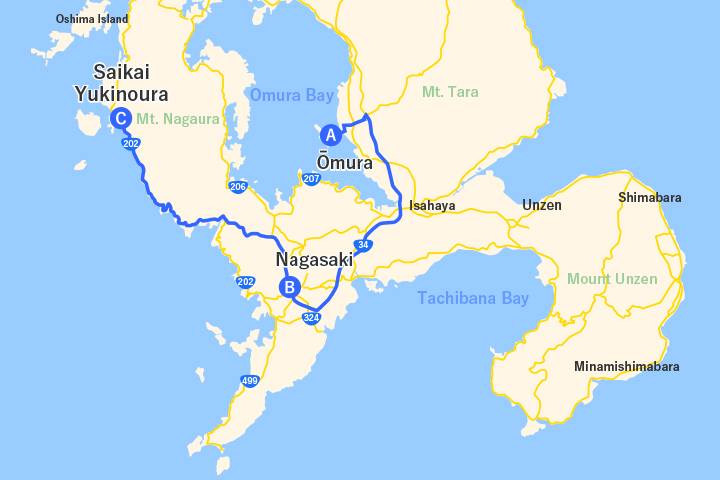 Address
504 Shimogamago, Yukinoura, Oseto-cho, Saikai-shi, Nagasaki
Contact
TEL: +81 959 31 4071/+81 80 3962 7845
Email: moritaya@yukinoura.net